Neurotoxins
& Dermal Fillers
Neurotoxins Like Juveau, Dysport are Wrinkle Reducers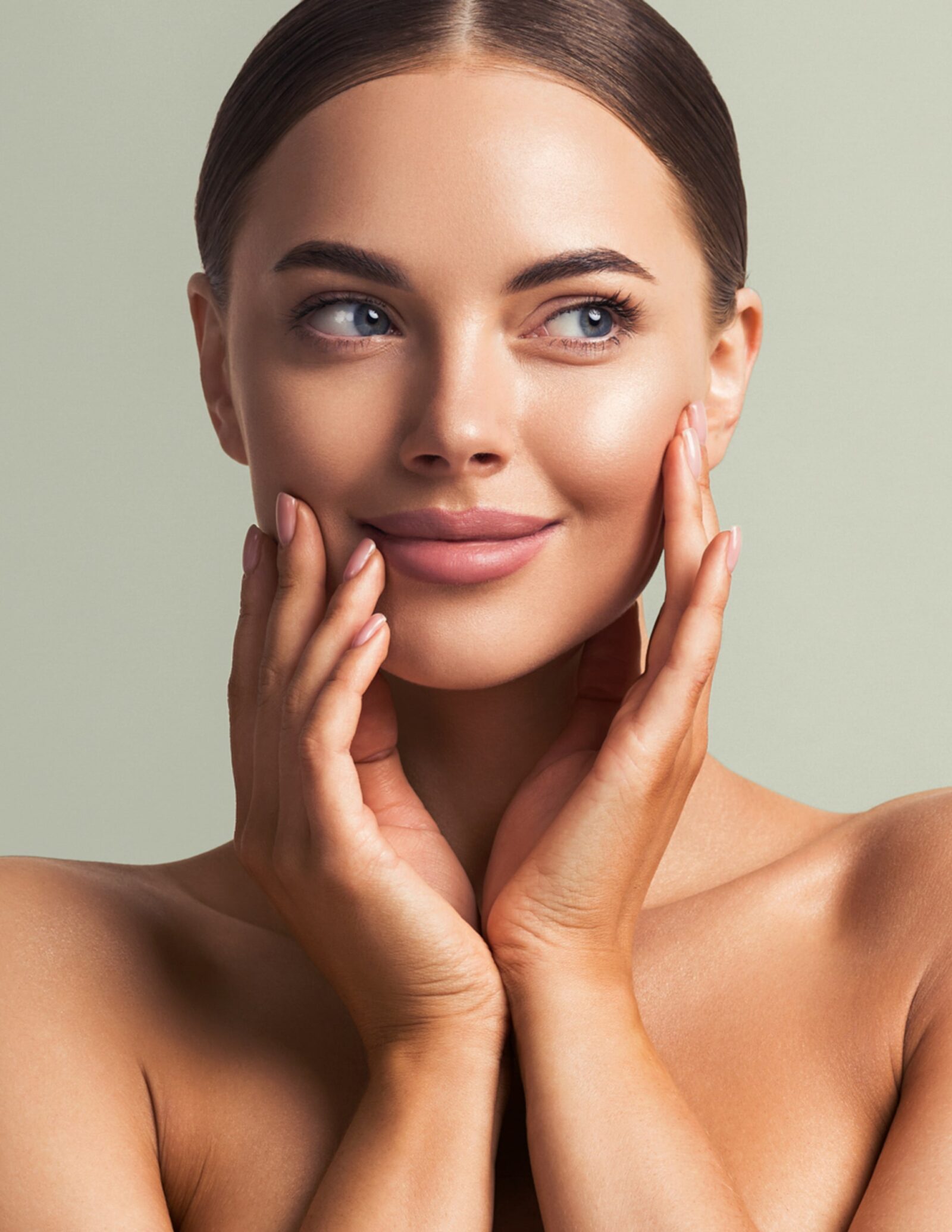 Aesthetics
We have a wide range of medical cosmetic treatments tailored to meet every client's needs and desires. From wrinkle relaxers to Dermal Fillers & Lip Injections or Cheek Fillers & Chin Fillers; we can help you achieve your desired look quickly!
Schedule Here
What are Neurotoxins?
Neurotoxins are injectable compounds that relax muscles, smoothing out lines and wrinkles.  Neurotoxins target specific areas of the face and neck to relax muscle tension and smooth lines and wrinkles.  At Palm Beach Weight Loss, we use it for a variety of treatments. It is one of several neurotoxin compounds, along with Xeomin® and Dysport® that are commonly used here at Palm Beach Weight Loss.  Cosmetic treatments using neurotoxins typically last up to four months.
Treatment Options:  Neurotoxins are used for:
Frown Lines, Forehead Lines, Crow's Feet, Jelly Eye Roll, Nefertiti Lift, Brow Lift, Gummy Smile, Hyperhidrosis, Masseter (TMJ)
Who Should Consider using Neurotoxin Cosmetics?
Neurotoxin Cosmetics are for males and females age 20 to 70, who are interested in reducing face and neckline wrinkles, in addition to signs of aging. Our highly experienced injectors will work with you to evaluate which specific treatments are right for you. 
What To Expect During Treatment
First, we create a treatment plan that's customized for you. Since neurotoxins provide temporary results, your plan will likely include 3-4 visits per year to achieve optimal results while maintaining a consistent look. 
Neurotoxins are administered in a series of targeted injections that normally take about 15 minutes.
What Are The Results Of The Neurotoxin Cosmetic Treatments?
Many people begin noticing that lines start smoothing 3-5 days, full results appear in 2 weeks. Treatments last for three to four months, five for some, before they need to be repeated.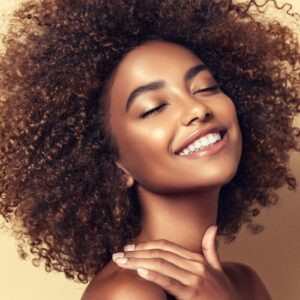 Call our Office or Schedule Online Anytime 
Same Day Appointments are Available 
The dermal fillers used at Palm Beach Weight Loss are made from hyaluronic acid. The use of fillers can eliminate wrinkles, plump, and hydrate lips, replace soft-tissue volume loss, raise scar depressions, and volumize creases and folds of the face. As we age, our skin becomes more susceptible to wrinkles and fine lines, especially due to sun damage and muscle movement. Facial fillers provide a solution to such damage through facial injections.  Below is a list of areas dermal fillers is use to treat. We use products such as; Restylane, Versa, Radiesse.
LIP FILLER                    
Dermal fillers for lips use highly advanced formulas based with hyaluronic acid (HA),  which boosts your body's natural collagen and elastin response in your lips.  This causes your lips to become full and plump. Best of all, your results look natural.  Dermal fillers can smooth, define, and enhance elements of your face and body.  With this treatment, carefully selected fillers are injected into the lips to make them fuller and plumper. Whether you want a little more volume, increased hydration, or more definition.  Numbing cream is provided prior to treatment. A dental block can be added for improved comfort

Cheek filler is a non-surgical injectable used to plump and fill hollow areas.  Most contain hyaluronic acid (HA), which fills your cheeks, lifts your cheekbones, and gives you a beautiful, youthful-looking appearance. HA is naturally produced by your body, and it's well tolerated by most people.  You get immediate results with cheek filler! While it may take a couple weeks to experience full results, you get to experience high, glamorous cheekbones for almost a full year before you need to return for treatment. Don't forget to ask your provider about how filler can help with dark under-eye circles too.  This treatment diminishes the appearance of the nasolabial folds (laugh lines).
As we age, we lose bone and soft tissue in our lower face. Filler is used to augment and anti-aging the chin, giving shape and definition to the face, as well as improving and balancing the profile. This treatment can also treat a cleft chin to achieve a smooth appearance.  Chin filler helps to contour and enhance the jawline along with making the face appear slimmer.
NASOLABIAL FOLD FILLER (SMILE LAUGH LINE)           

Nasolabial folds go by a few different names: smile lines, laugh lines, and marionette lines.  Whatever you call them, they are a sign of aging and often upsetting to look at in the mirror. Nasolabial fold fillers can smooth and rejuvenate the skin around your mouth and nose.  You don't have to focus on those deep smile lines anymore. Dermal filler from Palm Beach Weight Loss can diminish those nasolabial folds like you wouldn't believe!