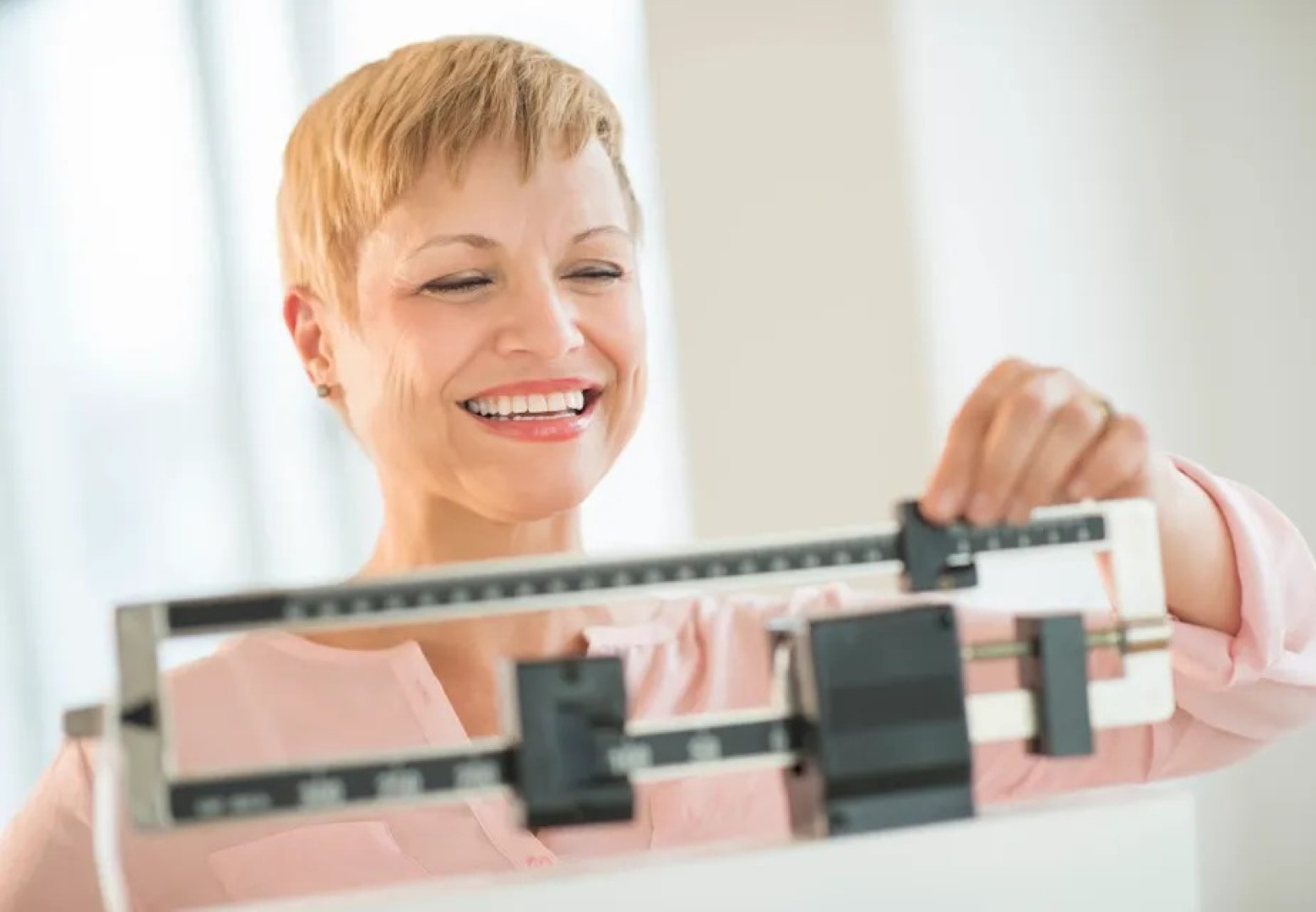 New (In Office)Phentermine & Medical Weight Loss Appointment
Start Your weight loss journey today, schedule an appointment to see if medical weight loss is right for you. Let our medical staff evaluate you for Medical Solutions to Weight Loss, as well as a full wellness evaluation. After the initial in office visit, you will be eligible for online follow ups if that works better with your schedule.
Follow-Up (Online) Weight Loss Appointment
After the initial weight loss appointment you can elect to do follow ups with online appointments through our Telehealth program. If you would like to schedule a follow up appointment in office, please select in office weight loss follow up under appointments.
Book an Appointment Online!